"In Memory"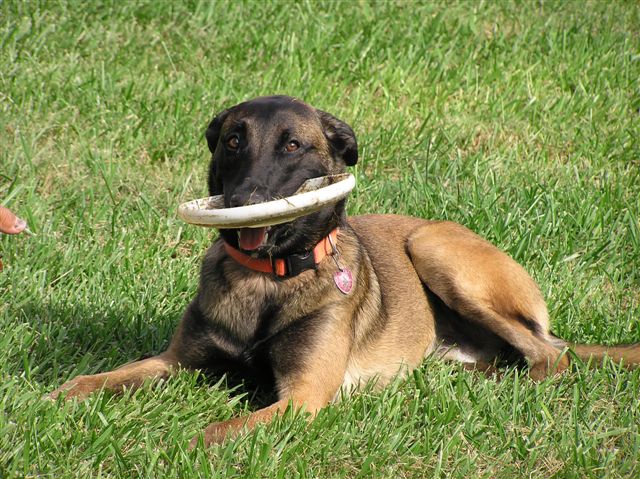 Vito
The Greatest Dog Ever! Beloved Friend!
November 5, 2003- January 7, 2005
"Farewell, Master, Yet not farewell,
Where I go, Ye, too, shall dwell.
I am gone before your face,
A moments time, a little space.
When Ye come where I have stepped,
Ye will wonder why Ye wept."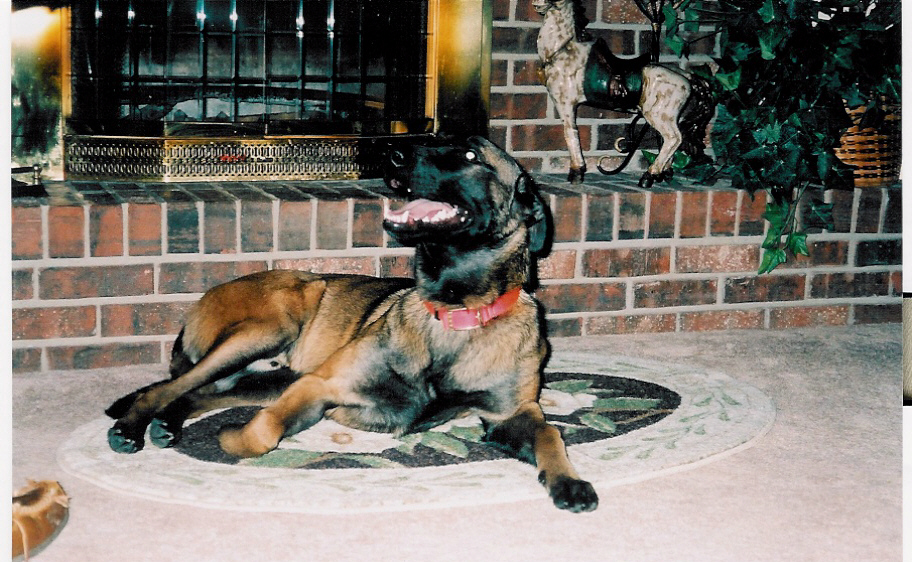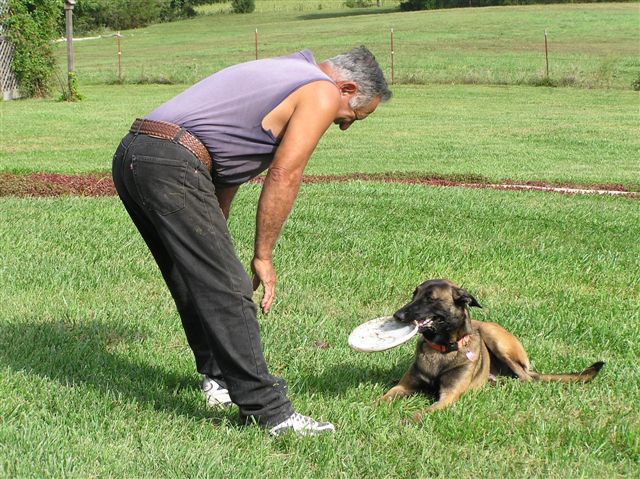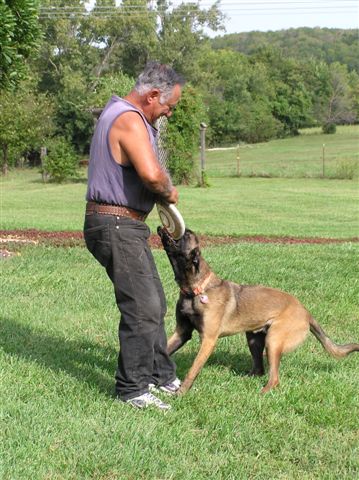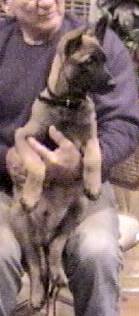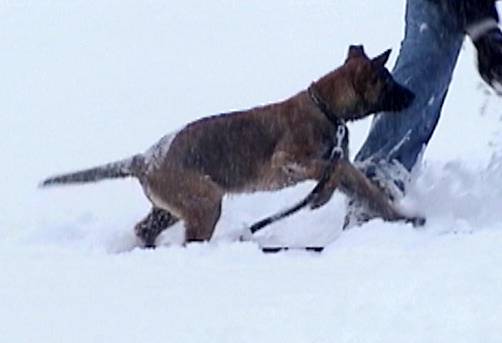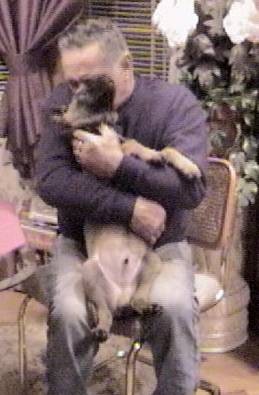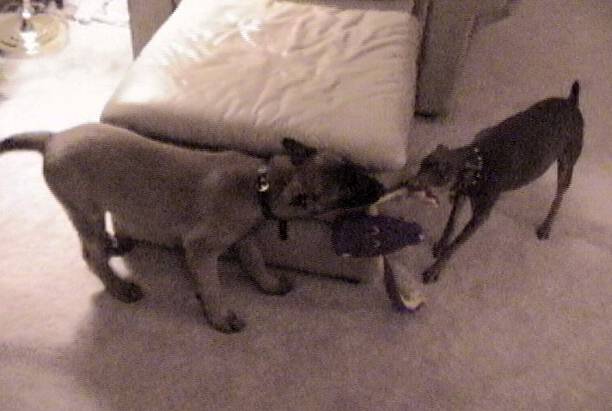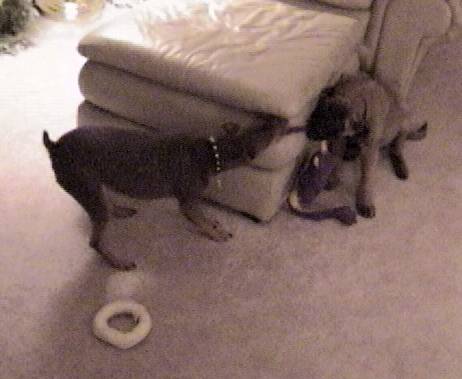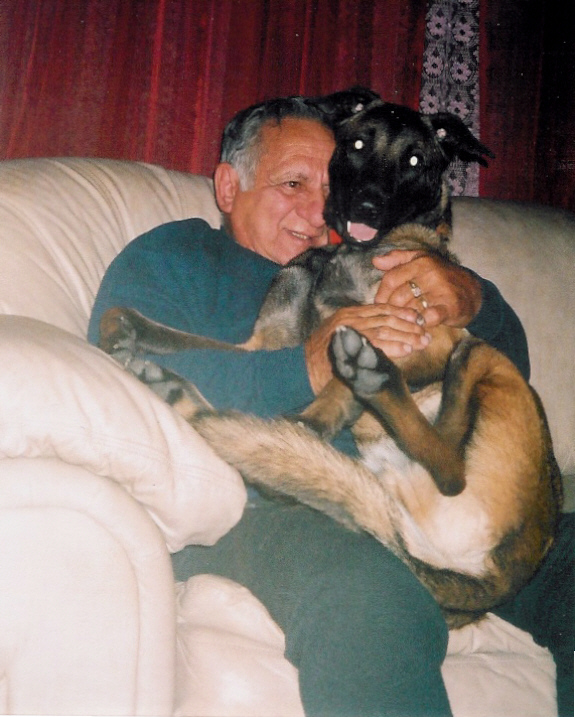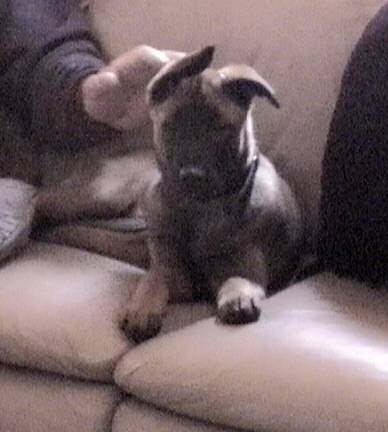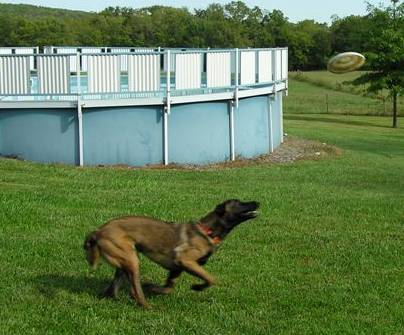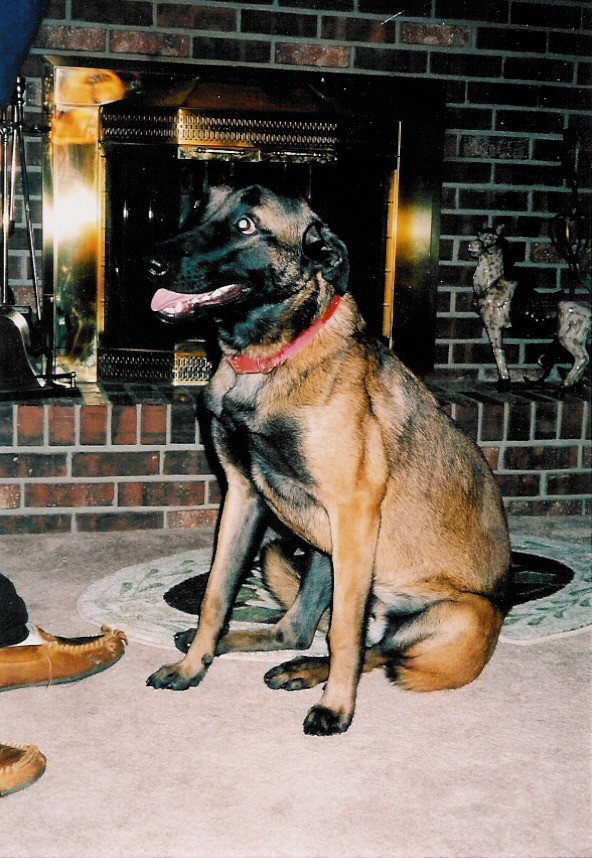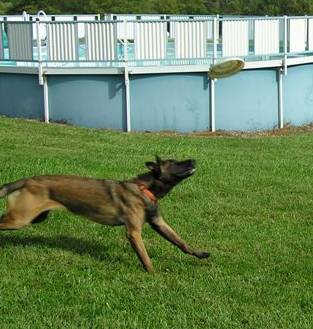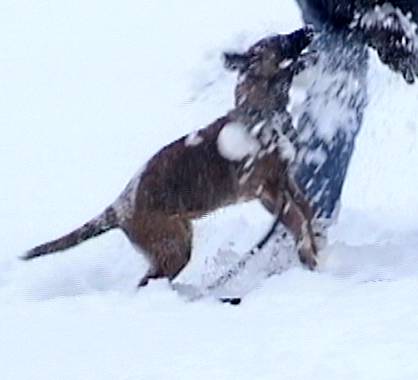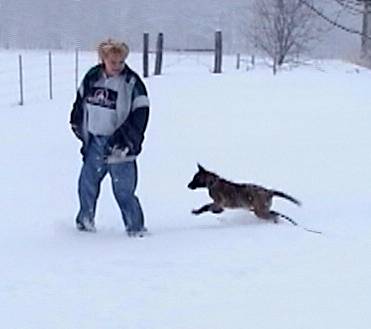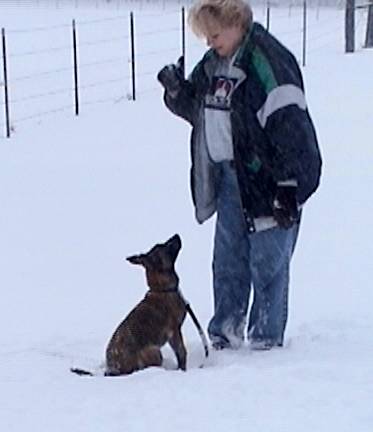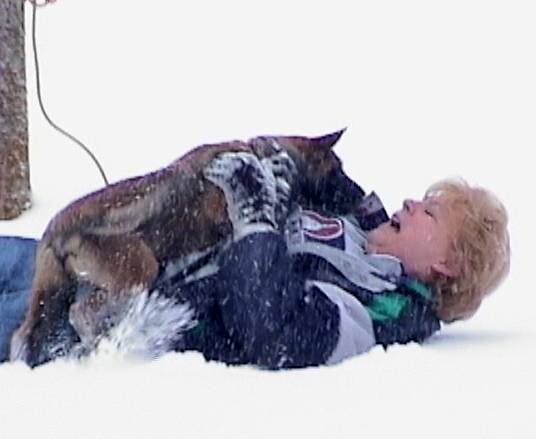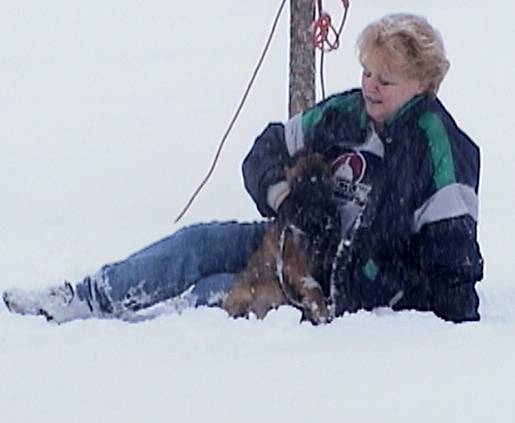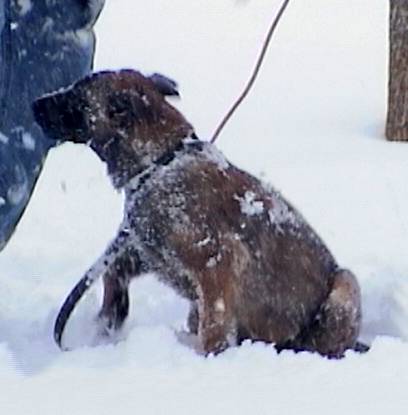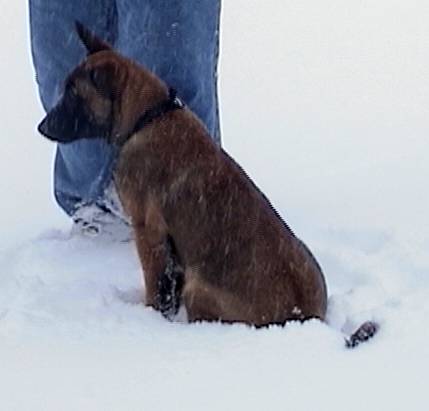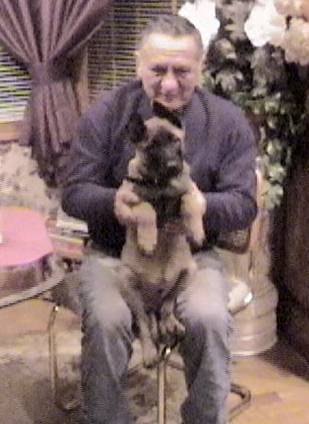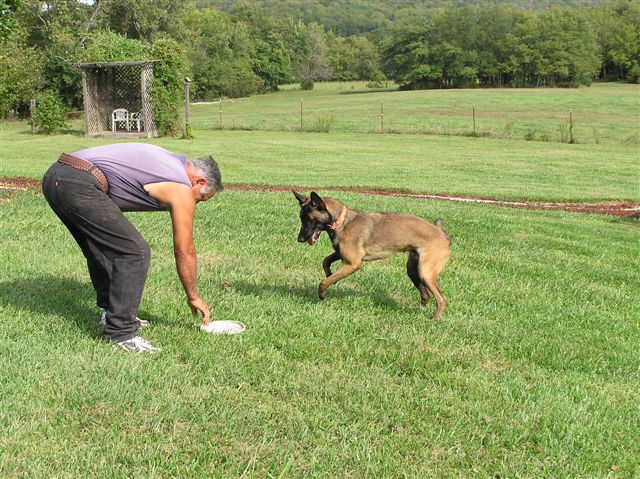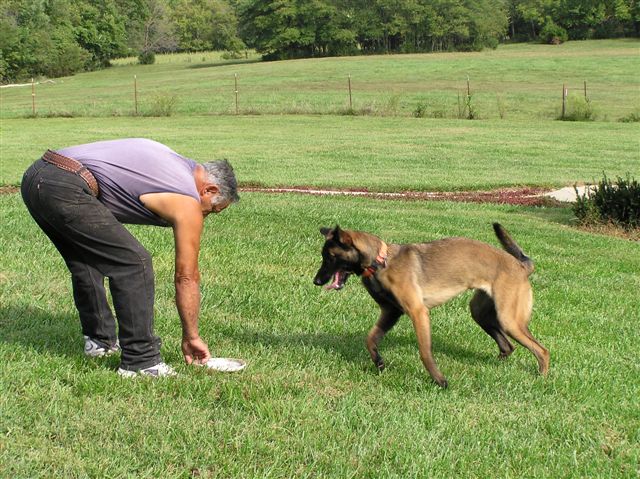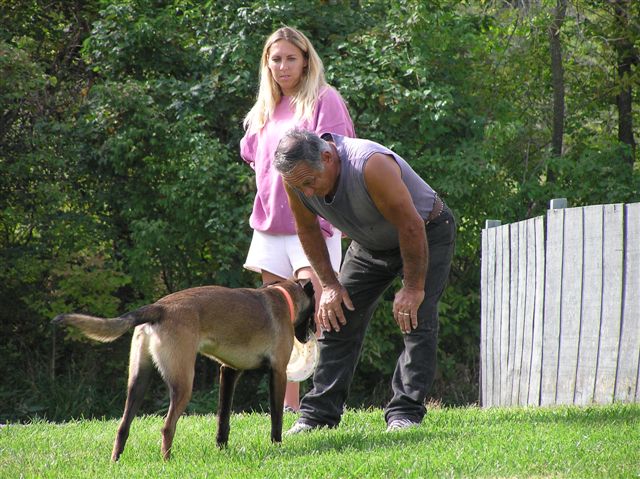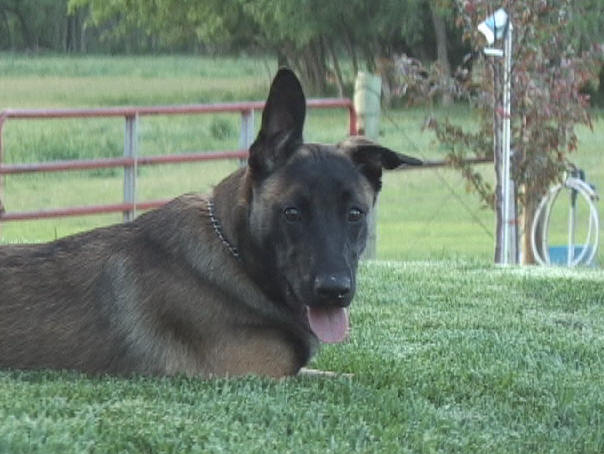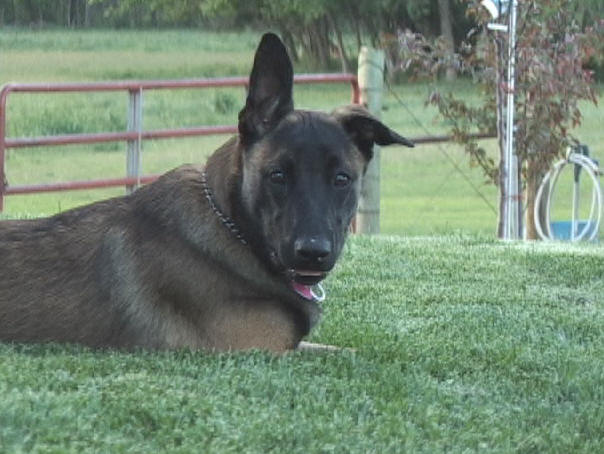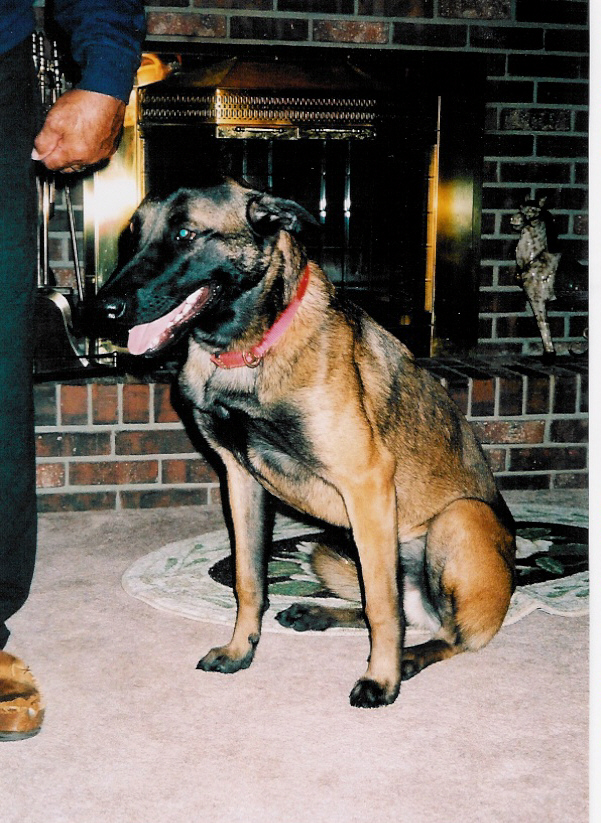 <![if !vml]>

<![endif]>
© Copyright 2002-2005 Signature Friesians. All Rights reserved.
Signature | For Sale | Friesian Info | News | Merchandise | Inmemory | Stallions | Mares | Photo Gallery | Our Family | Gypsy Horses | Email